The group of students are always welcome in Loreto Prague. We offer students discount.
student
CZK 130
accompanying teachers
(max. 1 teacher / 10 students)
FREE OF CHARGE
Admission is valid to the entire area of Loreto Sanctuary, including Loreto Treasury Exposition and seasonal exhibitions.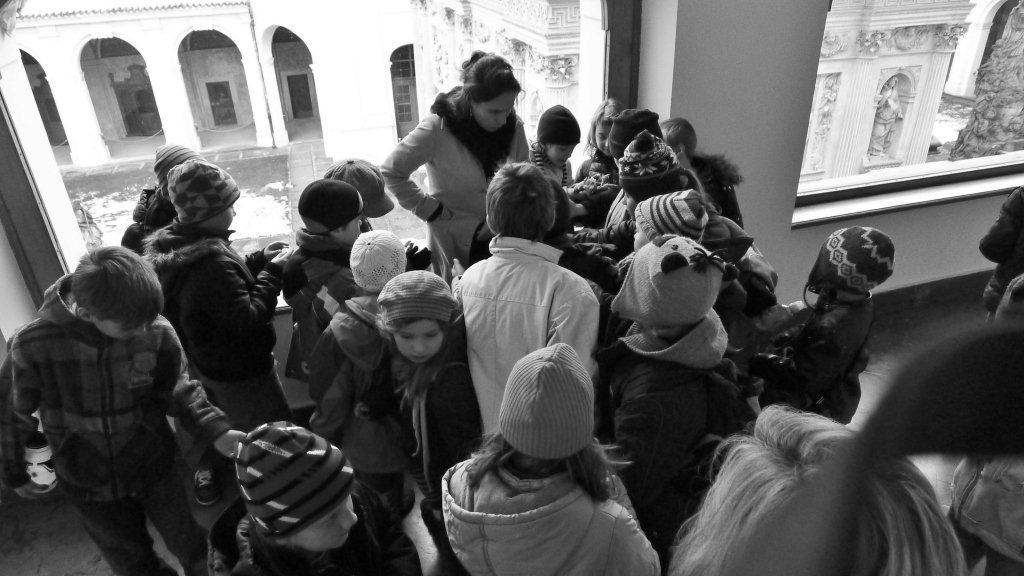 We just open a special tour for children and students. The worsheets are available for free in Loreto cash desk, also in English.
Don't miss our project: "Discover your own Loreto Treasure"!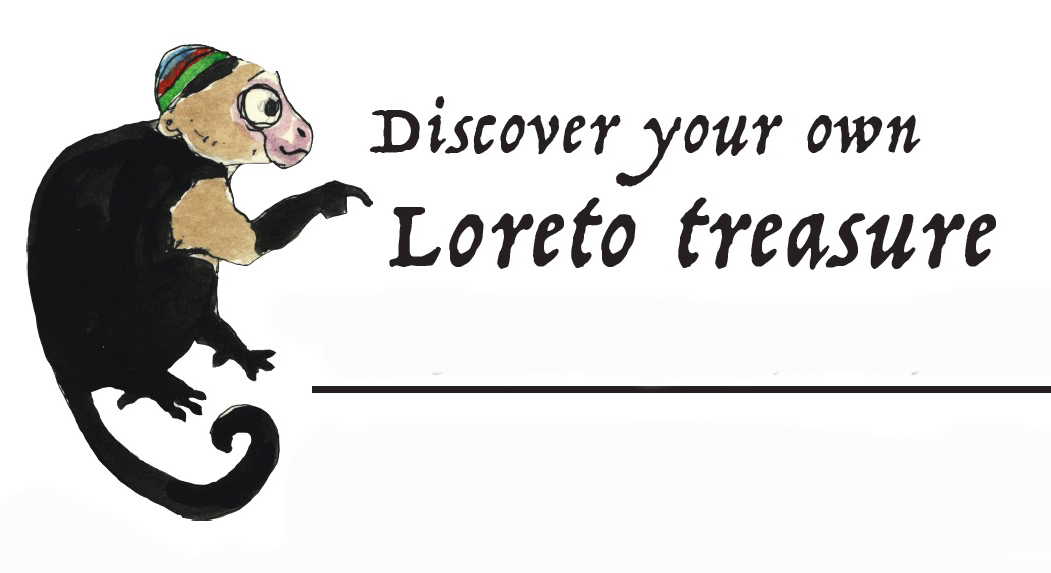 For school groups (max. 25 students / 1 group) we also offer a Guided Organ tour (in English). The tour included the demonstrations of organ music, students will get into areas that are not normally open to the public and will reveal the secrets of the royal instrument - organ (very useful for secondary schools and conservatories). To this special offer it's necessary to contact us in advance via This email address is being protected from spambots. You need JavaScript enabled to view it. (at least 2 months before the the intended visit). Organ tour is not available during the summer holidays (July, August).
We believe the deep experience of visiting an impressive historical place may become an important link on the way to meaningful education! We look forward to your children and students :-)