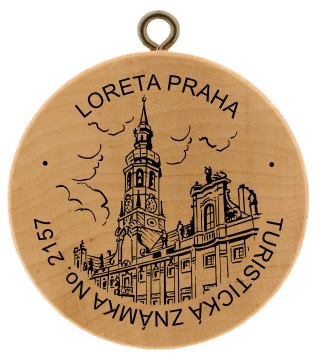 Whether you are coming to Loreto Prague as tourists, to admire the skill and craftsmanship of Baroque architects, painters, sculptors and goldsmiths, or if you are pilgrims who come to the place of prayer, or a music-loving visitors who come to the concert, you all usually have a common wish to take home something - a trifle - in remembrance of your visit. Something nice what would remind you the time spended in Loreto. Therefore, there's an offer of our small Museum Shop on the 1st floor of the cloister, near the entrance Treasury.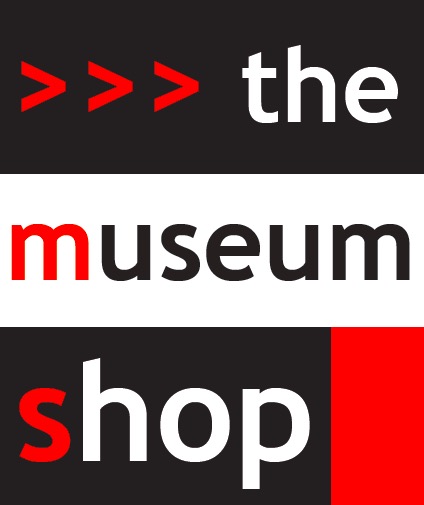 It's not large, but it's always full of interesting things. Besides small souvenirs, postcards and leaflets, it is also possible to purchase the latest version of A Guide for the Pilgrimage Site, The Prague Loreto. Full-colour booklet with plentiful photographs provides us with a brief summary of the history of the Prague Loreto. It is available in eight language versions (Czech, English, German, Polish, Italian, Spanish, French and Russian).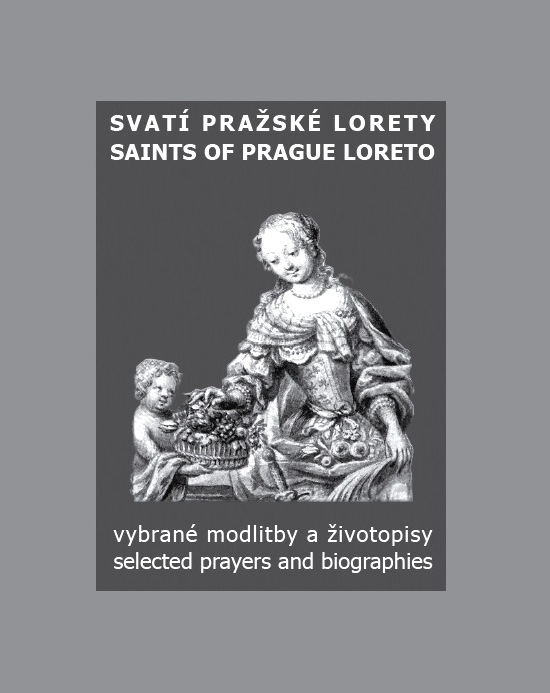 For pilgrims we offer many different rosaries, handmade candles from the Convent of the Order Capuchin Poor Clare, a new book Saints of Prague Loreto - a collection of biographies of saints, whose paintings you can admire in Loreto cloister. In Loreto church they are all available for free holy pictures with the motive of Our Lady of Loreto. There are also offered the Loreto exhibition catalogues and other interesting books for art-loving visitors.
If you would like to buy something really impressive, don't miss an artistic copies of two pilgrim shields (badges) from the Loreto Treasury - piece of the Treasure in your home!